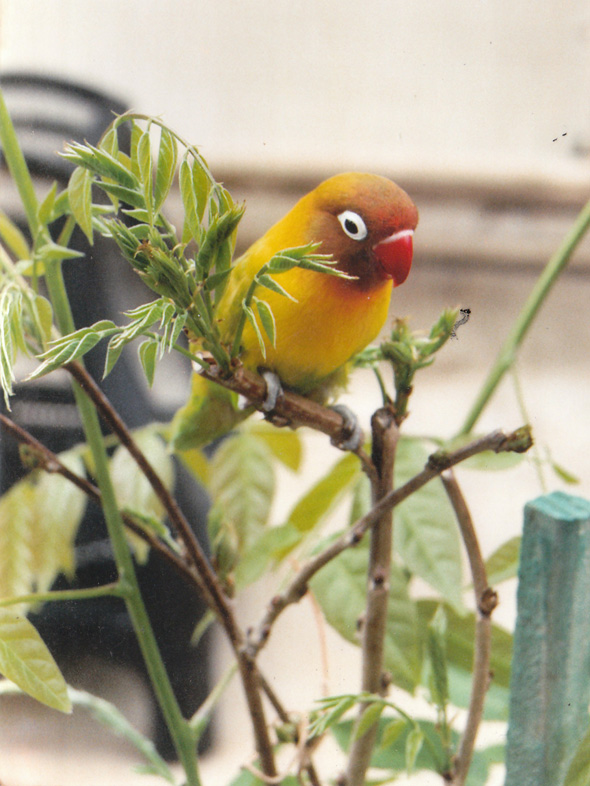 Our mission, at the Lucky Duck Rescue & Sanctuary is 5-fold:
1) Rescue abandoned, abused, and neglected ducks
2) Nurse them back to health using veterinarian services when needed
3) Provide a quality lifelong sanctuary for those who are unadoptable
4) Find loving, quality homes for those "residents" who are adoptable
5) Provide walking tours and classes, to local school groups, enlightening them to the delights and realities of these truly wonderful creatures



"We need another and a wiser and perhaps a more mystical, concept of animals....
We patronize them for their incompleteness, for their tragic fate of having taken form so far beIow ourselves. And therein we err, and greatly err...
In a world older and more complete than ours, they move finished and complete, gifts with extensions of the senses we have lost or never attained, living by voices we shall never hear. They are not brethern, they are not underlings; they are other nations, caught with ourselves in the net of life and time, fellow prisoners of the splendor and travail of earth."
- Henry Beston