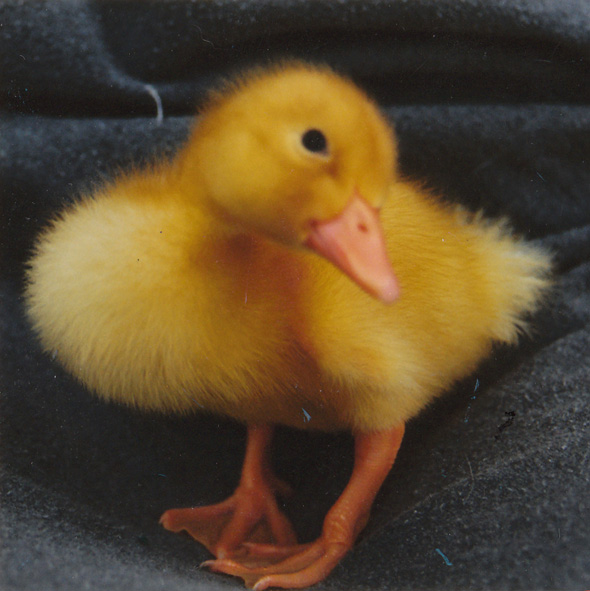 For those of you who agree with our cause, and want to take action, there are a number of ways that you can help:
1) Donations are our most needed request. Large or small are most welcome. All donations are fully tax deductible. We will gladly send you a "Thank You" letter, listing your contribution amount, for your tax records.
2) Quality Duck Feed is always needed, and bedding - shavings preferred. See feed store link on HOW TO DONATE page

3) Volunteers to help out with yard, pool, and pen maintenance.
4) Donated pens and chain link sections.
5) Donated veterinary services and medicines.
6) Refer us to friends, businesses, or corporations who you think would be interested in our cause. An easy way to do this is to email our web site address to them, with a "good word" from you.
7) Refer us to friends and/or a corporate sponsor.



"We need another and a wiser and perhaps a more mystical, concept of animals....
We patronize them for their incompleteness, for their tragic fate of having taken form so far beIow ourselves. And therein we err, and greatly err...
In a world older and more complete than ours, they move finished and complete, gifts with extensions of the senses we have lost or never attained, living by voices we shall never hear. They are not brethern, they are not underlings; they are other nations, caught with ourselves in the net of life and time, fellow prisoners of the splendor and travail of earth."